Cor was born in 2009 in Sant Boi de Llobregat by two entrepreneurs who wanted to take advantage of their knowledge and experiences in other companies in the food sector to create their own project.
The first years we focused on making our way within the meat sector working with different collaborating ham and cold meat factories.
In addition, we also take care of creating a solid team to have a basic company structure.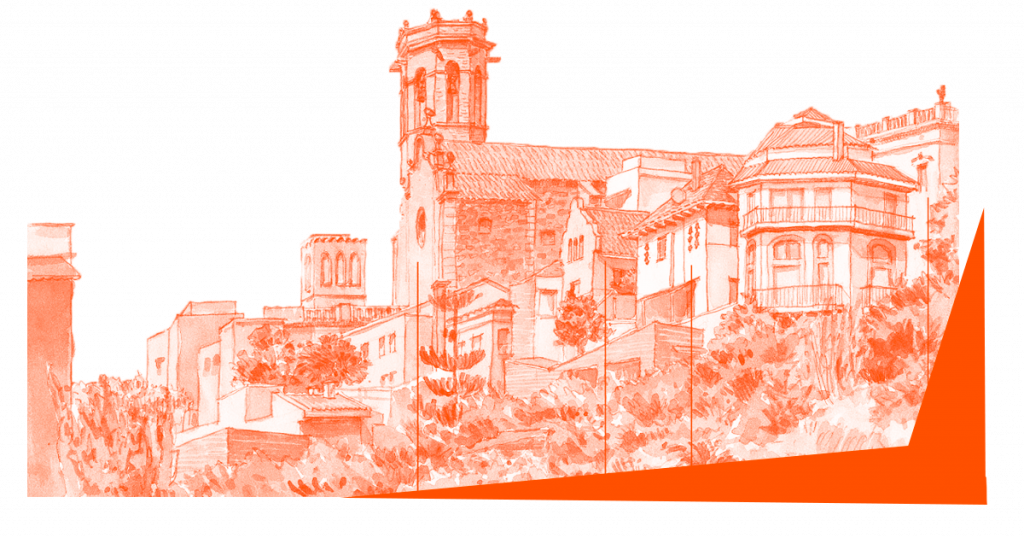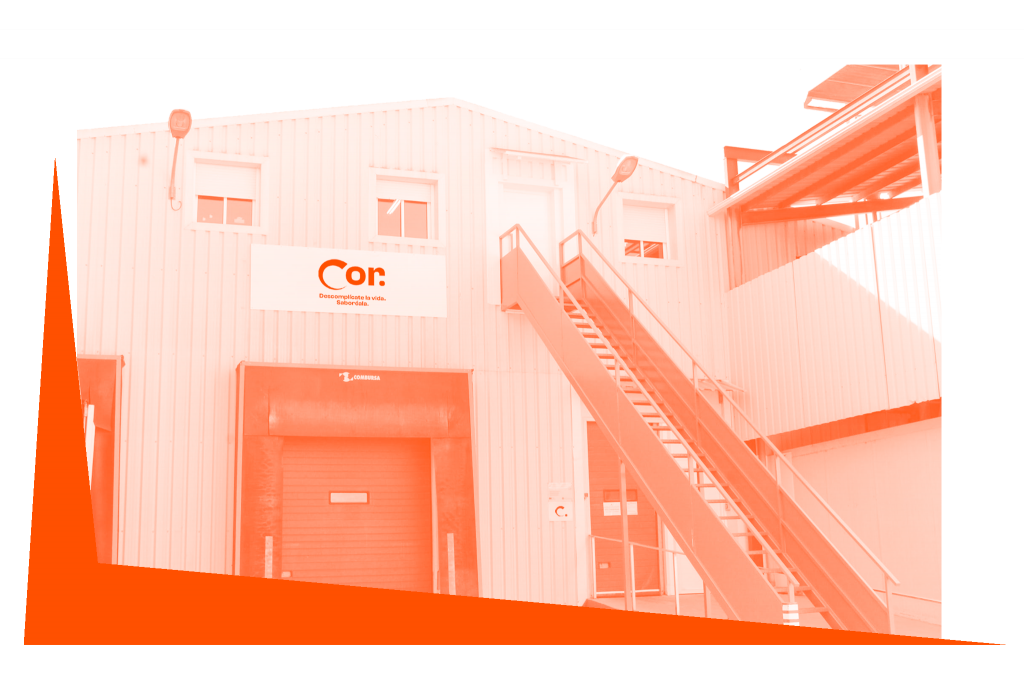 Once established in the meat world, we took advantage of this quality raw material to expand into the field of prepared dishes and launch our first range of Roscas, our most distinctive product.
In the following years, we began to develop other bread-based products, until in 2020, when we acquired our first factory in Baza (Granada) where today most of our products are made, mainly roscas and pizzas.
We currently combine our origins with our evolution, achieving an assortment of hams, cold meats and prepared dishes that aim to offer simple, easy-to-prepare and above all delicious solutions for any time of day.